Setting up a VPN on your Apple TV can either be incredibly difficult, or pretty easy, depending on your method.
For our instructions and tutorial, we are using the VPN services from Kovurt.com. You can use any service you like, but we prefer Kovurt.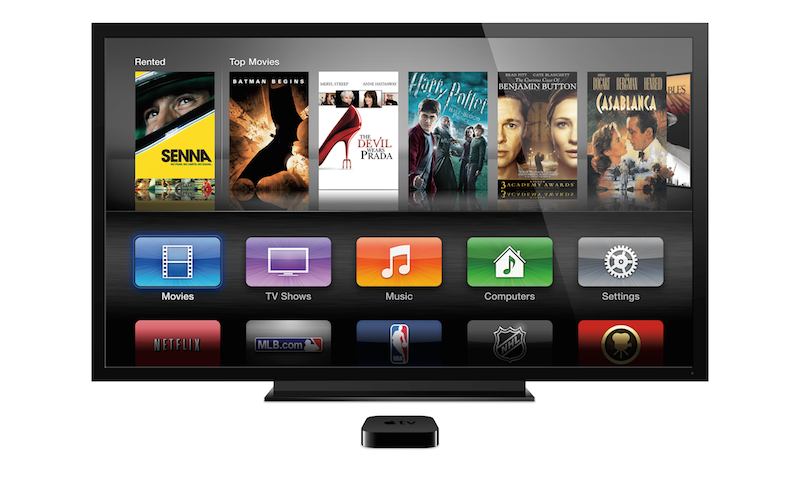 The Apple TV is a really great product that connects you to YouTube, Bloomberg, Netlix, and lots of other great content channels. But many of these channels, such as Netflix, only allow users inside the USA to use the Apple TV to watch their programs. So a virtual private network is necessary to view programming you pay for (in the case of Netflix).
But the Apple TV unbelievably does not have a VPN software built into it, so using a VPN natively with Apple TV is not possible. Instead, you must use other methods to connect an Apple TV to a VPN to access great content.
If you research online about how to use a VPN with Apple TV, you will find most people choosing to buy a new router, then "flashing" it, and then making it into a DD-WRT router. This method is actually not so difficult if you've done it a few times, but understanding and implementing a DD-WRT router is really tough and confusing for many people.
But we have another idea and option: use the built-in capabilities on your Apple TV to mirror from another Apple computer! How can you do this?
1) You need to also have an Apple laptop or desktop computer. If you have an Apple TV, you probably also have at least another Apple computer. If you do not, this method is not useful for you and you may need to instead use the DD-WRT method.
2) You should next connect to your VPN on either OpenVPN, PPTP or L2TP on your Macbook or Apple desktop computer. We will assume you are using a Macbook. We like to use the stable and secure services at Kovurt.com because they have a great Stealth Mode that works in places like China.
3) Now, you need the Share your connection. Go into "System Preferences…", and then click "Sharing". Choose the "Internet Sharing" and create a password and follow the details there in the box.
4) Now that you have shared your connection on your Macbook, and the Macbook is using a VPN, you should then go to your Apple TV and select the new Network created by your Macbook. Connections are pretty quick, and YES YOU ARE NOW CONNECTED!
That is how you use your Macbook to share a VPN connection with your Apple TV, which does not have that built-in feature. We hope this was useful!